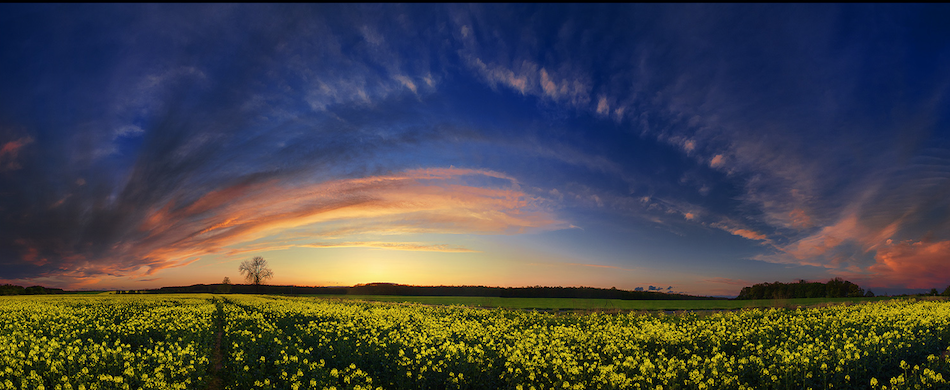 Bridging Yoga, Spirituality & Eastern Philosophy with
Sustainable Management & Business and Personal Transformation
_______________________________________________________________________________
_______________________________________________________________________________
____________________________________________________________________________________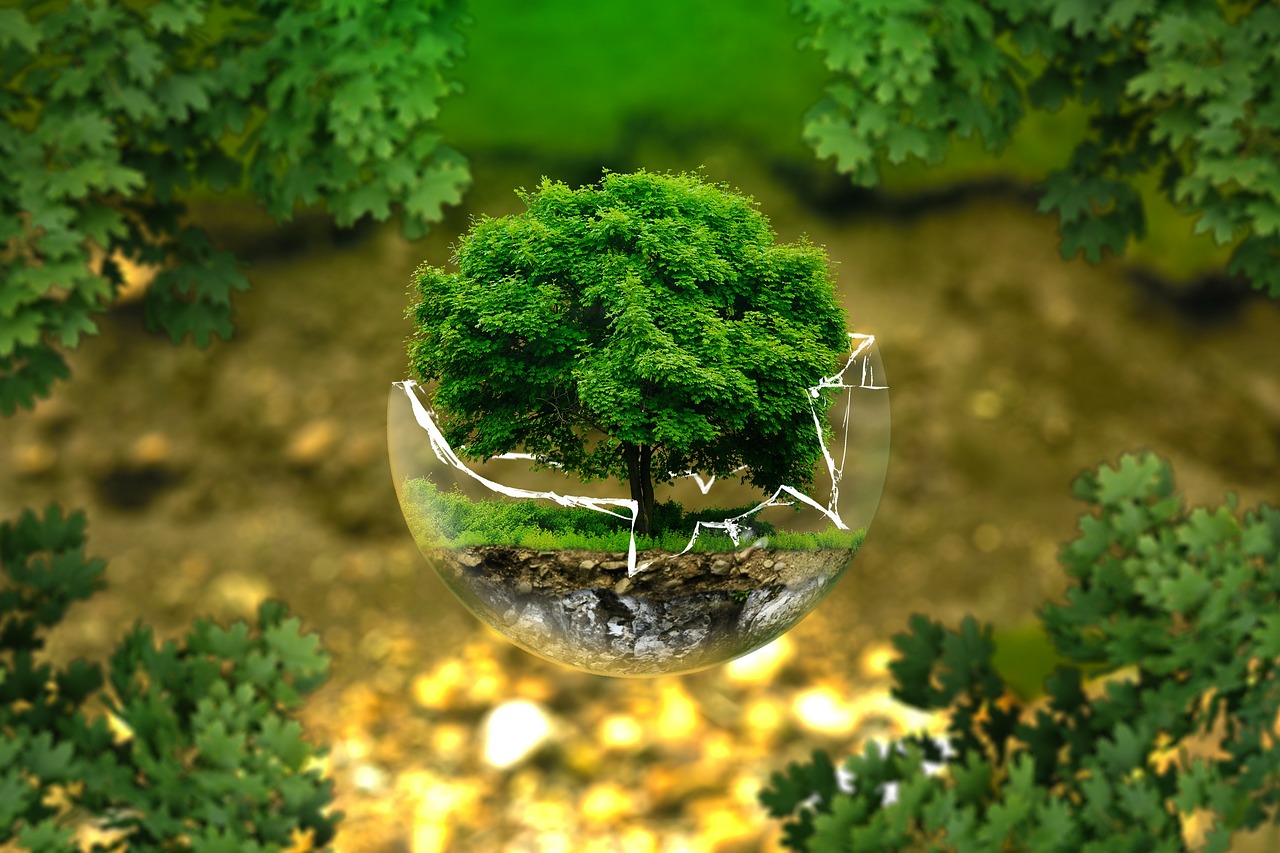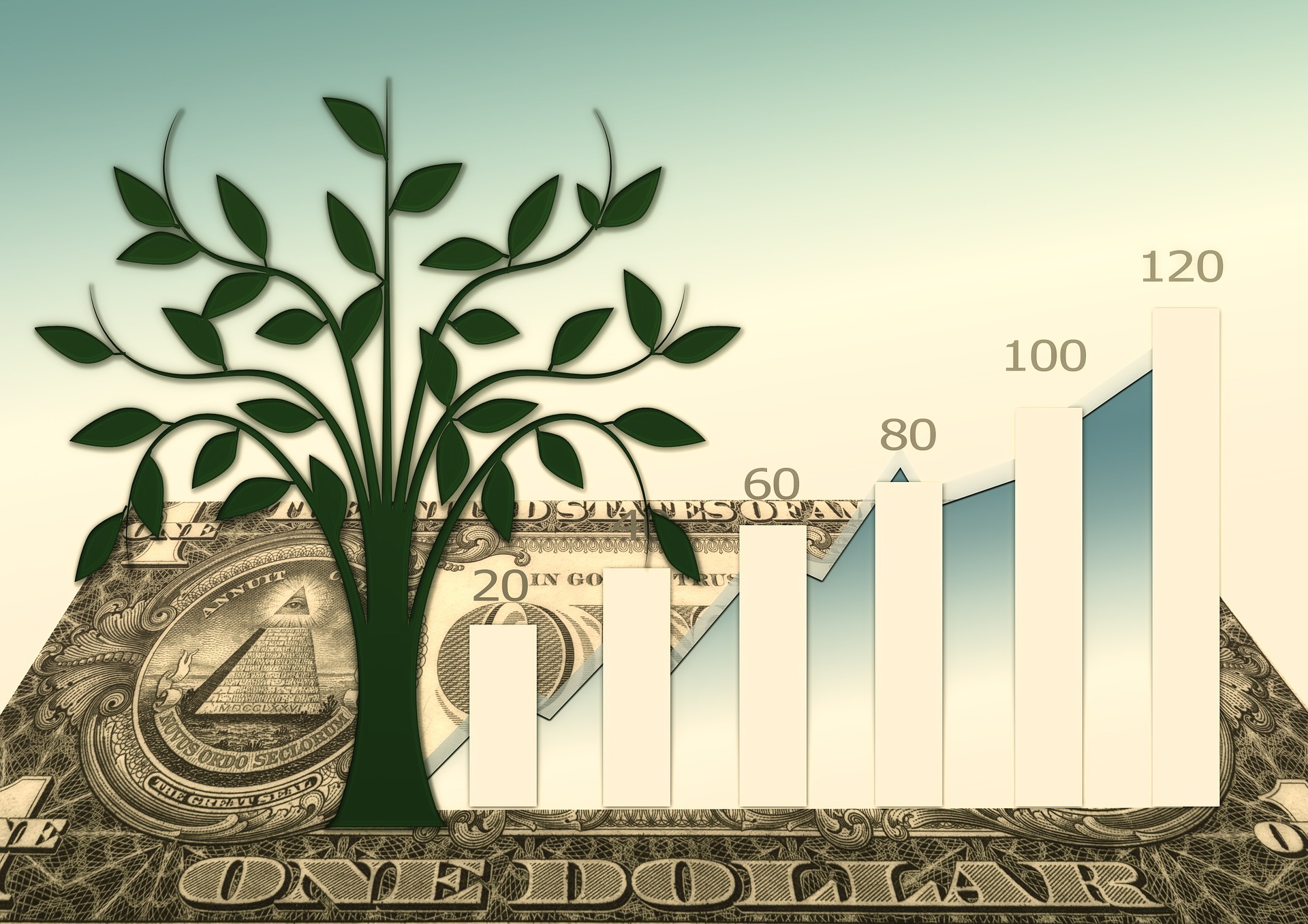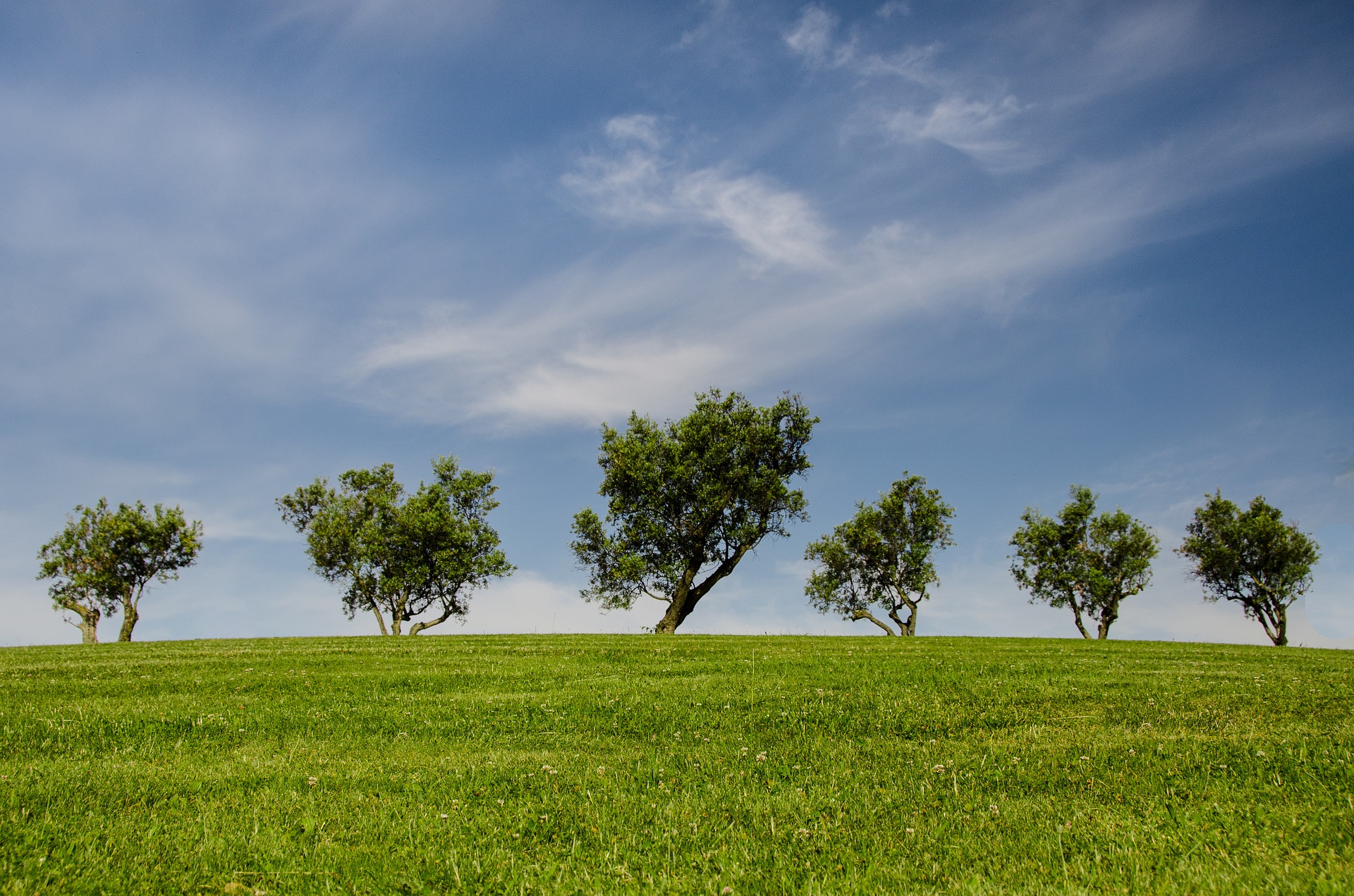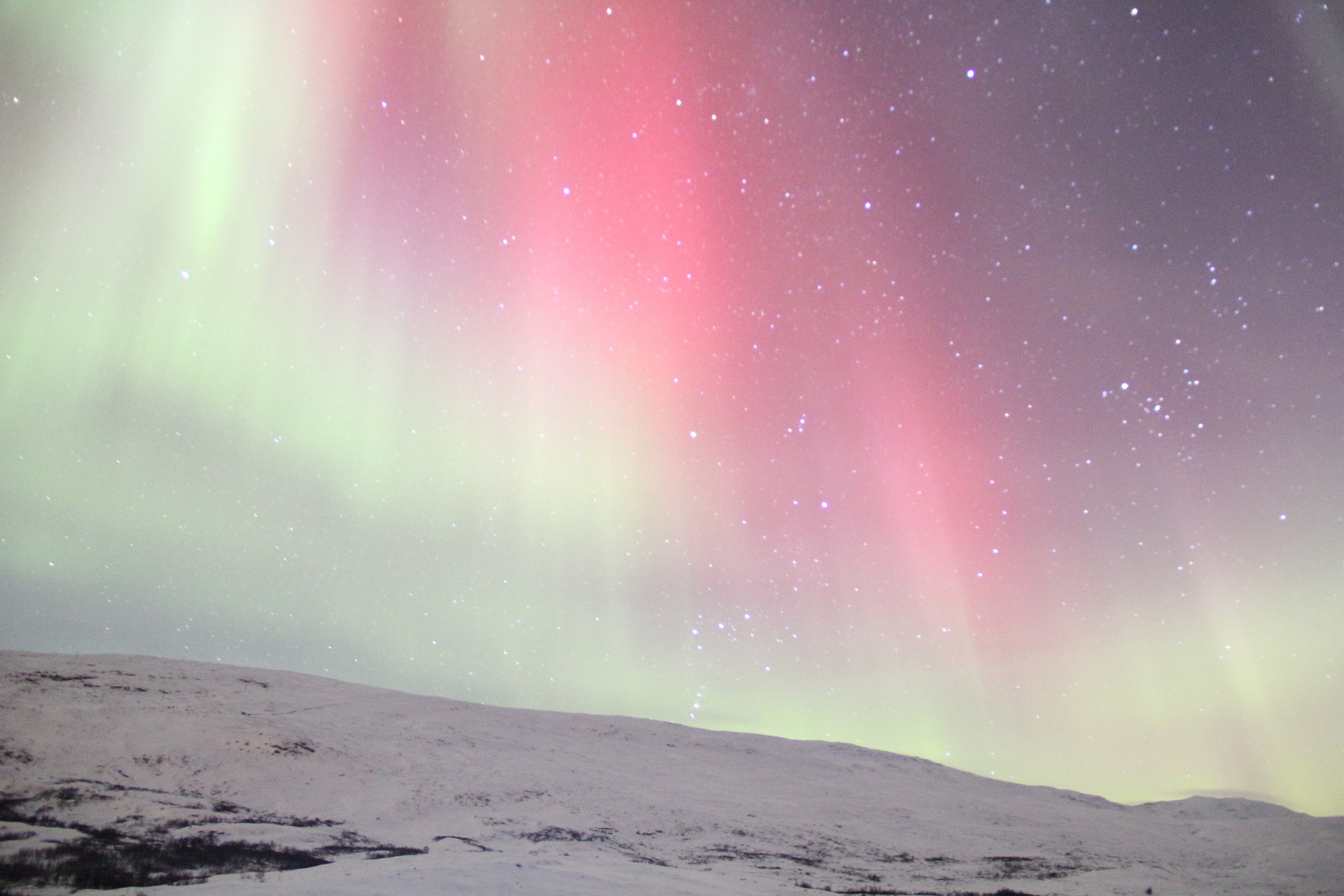 ---
"Transformation of any kind begins by recognizing that there is something of importance that is under prioritized. To reach a higher, more transcendant evolution, we must start by harmonizing the Self with everything that is seemingly not the Self."
~Pawan Johar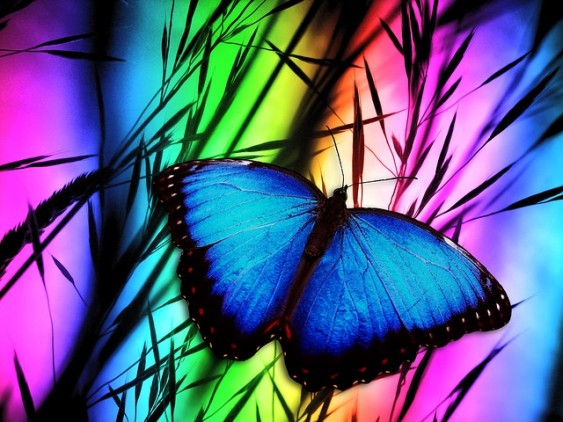 Begin Your Transformation
After you've had a chance to review this site, you will find it helpful in your reflecting process to visualize what aspects of your life or that of your company, team, or profession could stand to undergo a transformation. Here's what we can do together:
«Yoga, Eastern Philosophy, & Spirituality
«Sustainable Management & Business Transformation
«Personal Transformation & Spiritual Coaching
Reach your fullest potential and experience your true Self as never before.
Schedule an engagement
Email to schedule a retreat, workshop, or other speaking engagements.